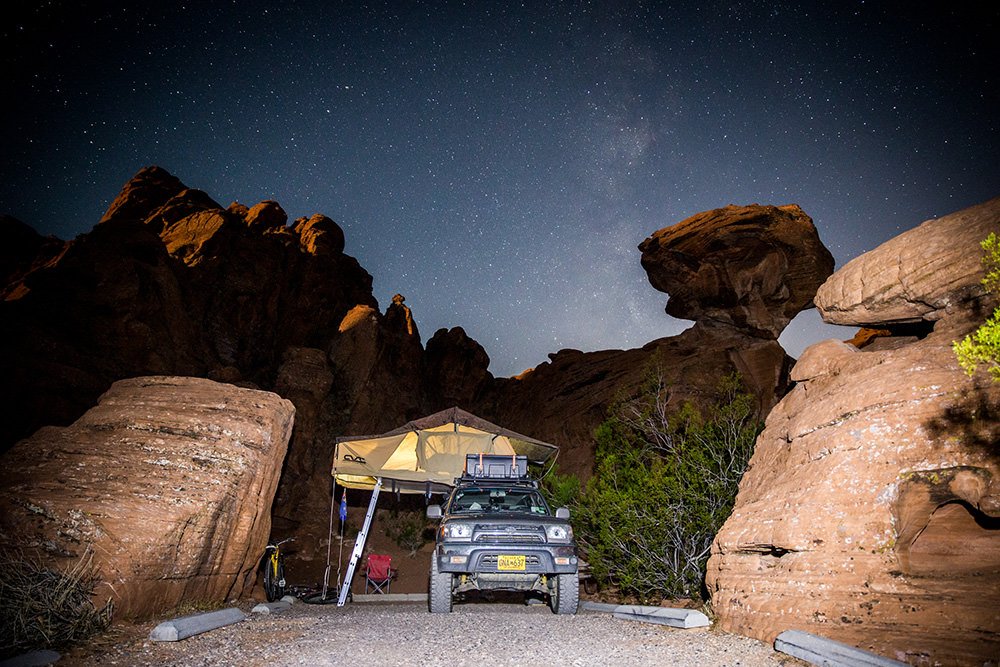 Since we completely failed to be abducted by aliens in Nevada, we felt it was time for some adventures of a different kind. 
First up was a really big dam. 
I guess we expected more. It wasn't as large as we had imagined and what we had really wanted to do was visit the old 1930's visitor's centre, but it turned out that to get access to that you had to book a full tour of the dam facilities. While all the delightful art-deco details on the structure and the rather plush bathrooms kept us entertained for a while, we just ended up having a bit of a look around the area and then making for the Lake Mead recreation area.
The goal we actually had in mind was visiting the remnants of the formerly flooded town of St Thomas (near Overton) which had slowly emerged from the recently receding waters of Lake Mead.
What we hadn't factored in was that the rain that we had experienced in Death Valley was related to the tail end of Hurricane Odile that had wreaked havoc on the Baja Peninsula and then dropped the remainder of its rain as it crossed through Nevada and Arizona. 
The I15 had actually washed away in places. So the dirt road to St Thomas remained well and truly shut while the road workers rushed to repair the damaged main highway. The advantage of this for us was that we ended up taking a detour through the Valley of Fire State Park. This wasn't necessarily somewhere we had planned on spending any time, but after driving through with the diverted traffic we couldn't resist turning around and setting up camp for the night to explore the area a bit more thoroughly.
How could we resist a camp spot like this:
One of the best parts about this camp spot was the regular visits from one of the most adorable creatures known to mankind. The white-tailed antelope ground squirrel.
Sure there were a heap of interesting rock formations, some ancient rock art and some pretty surreal landscapes to look at in the Valley of Fire.
But it is hard to compete with the extreme, unrestrained cuteness of a tiny antelope ground squirrel trying to steal your pretzels.
From there we headed north again, drove some of 'America's Loneliest Road' (US Route 50). It was actually pretty busy. We also drove some other roads that didn't make the map.
Saw some really old trees.
This poor tree spent 3000 years trying to get this tall. Now it probably knows how I feel standing beside Benjamin… although the tree is at least taller than him after all that effort.
Even explored some caves.
But again, I must mention the white-tailed antelope ground squirrels.
I'm sure we did some other things while we were in Nevada.
But: