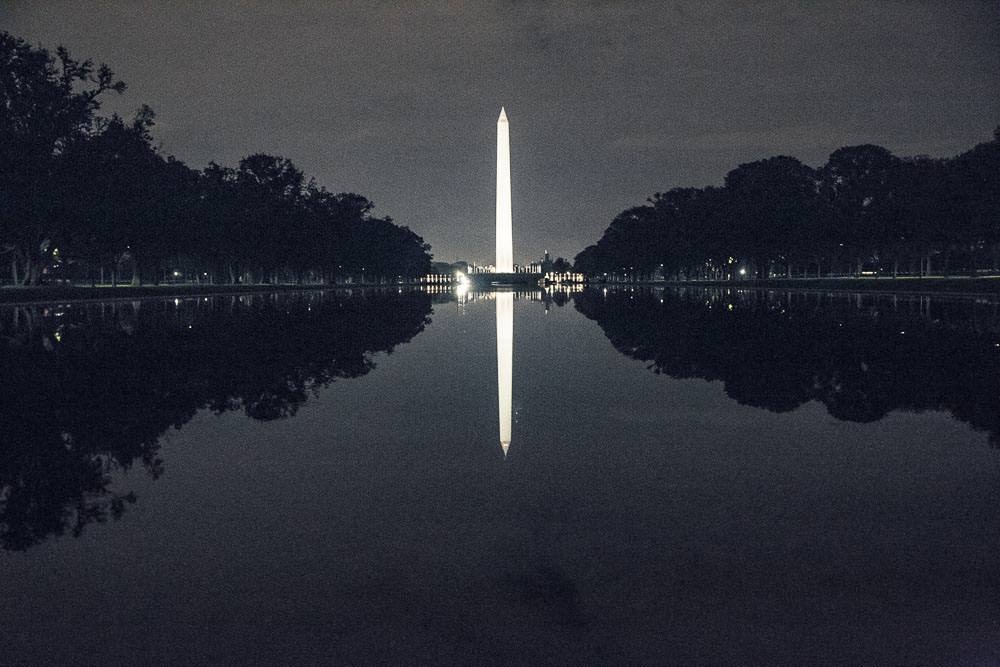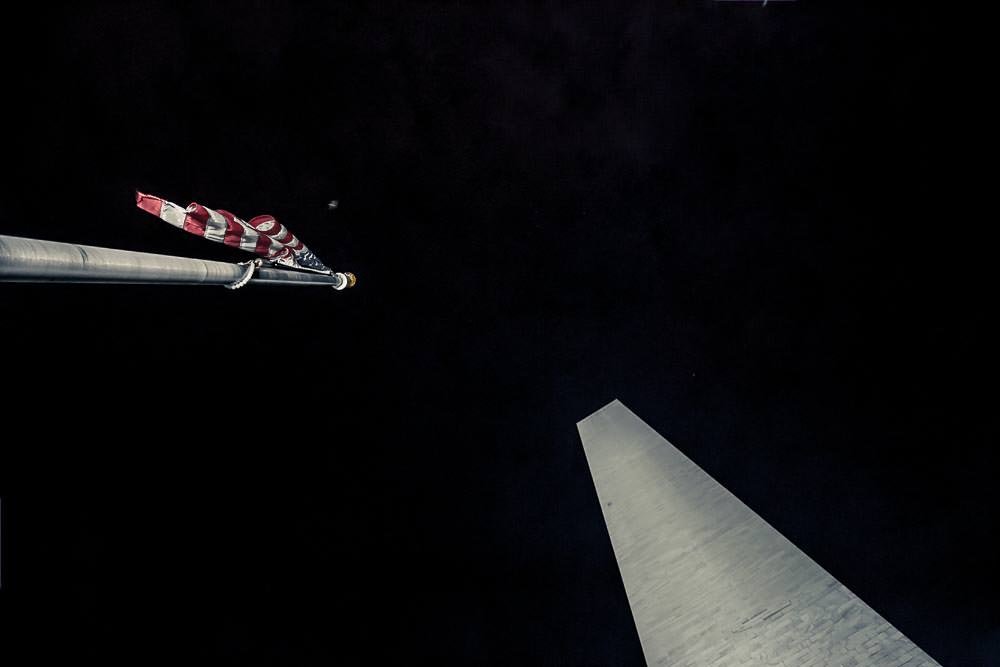 They let two Kiwis loose in the Nation's Capital. I guess someone wasn't paying attention:
So, it turns out this place isn't a fancy hotel and they don't let you set up your rooftop tent on their well-manicured lawns.
It seemed that we would have to find our own accommodation as a base for exploring the monuments and museums of Washington DC.
As usual, we were far too disorganised to arrange making our way through the required security clearances for organising a tour of the White House. So aside from the above photo, this corny photo opportunity was as close as we got:
But there is plenty more to see in Washington DC that requires far less planning.
Specifically, more museums than you could possibly look at. We both enjoyed the Air and Space Museum, too much. We spent hours in there. It helped that they had fun things to do like flight simulators that roll the full 360º. With Ben driving (flying, whatever) and Emma riding shotgun, we have to admit we weren't really in it to shoot the bad guys, we just wanted to barrel roll the plane and try to make ourselves motion sick.
By the time we had made it through the Museum of African Art on our first day in town, the museums were already starting to close.
Conveniently there is a craft brewery a short walk from the National Mall that offered generous 'happy hour' discounts on their massive entrées. We took full advantage of the offer and feasted like royalty on a budget (as well as sampling the beer menu of course).
Leaving plenty of time to explore the town and the monuments at night.
Before hopping on a train back to our accommodation outside the city centre.
Although we did find enough time to look at a few smaller galleries and sculpture gardens, we lost most of the next day to the Natural History Museum.  After hours gawping at rocks, skeletons and fossils in there, we were all 'museumed out' for a bit.
The Smithsonian offers about 18 museums and a zoo in the DC area and we are disappointed to report that we barely scratched the surface of what they had to offer. To really experience them all, you would need a week or more, but really there is only so much information you can absorb before it starts leaking out the side of your head. I imagine Washington DC is just one of those places you could visit time and again, always seeing something new with each visit.
Maybe next time the security guards will let us set up our rooftop tent on the lawn…