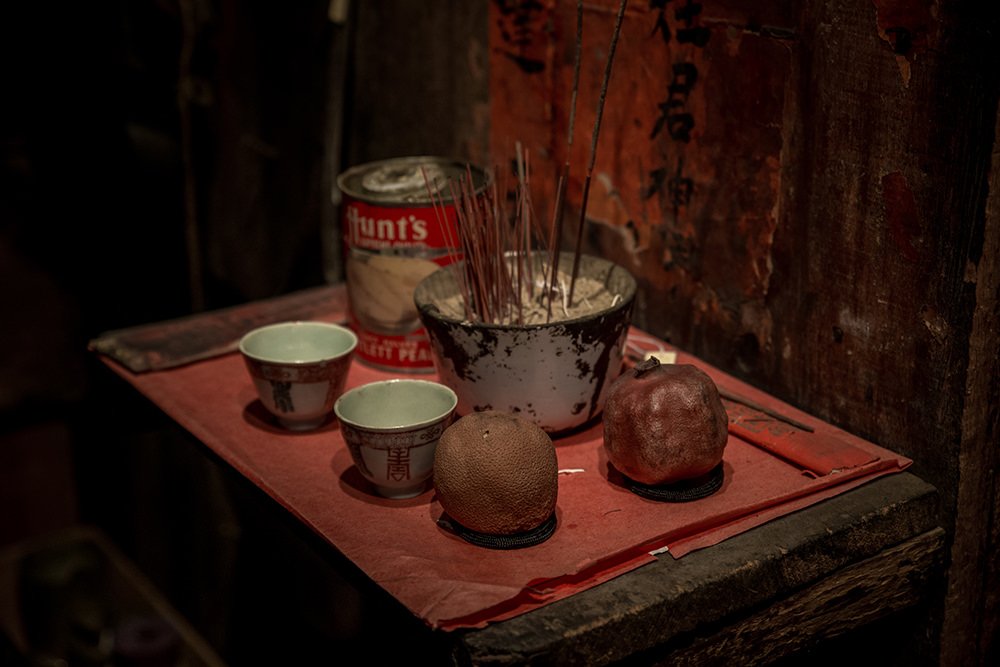 Kam Wah Chung & co is a time capsule from the 1940's with some of its contents dating back even earlier.
The building was home to Ing 'Doc' Hay and Lung On and centre of the local Chinese community. Functioning as a general store, clinic, place of accommodation and gathering place it was firmly established as a central hub of the community.
Lung On as a skilled businessman and 'Doc' Hay provided medical care to the local community and even many travellers from further abroad.
This business partnership continued for 50 years, the store finally closed in 1948 and was eventually donated to the city of John Day by 'Doc' Hay's nephew. The boarded up building was forgotten left untouched for many years and when it was finally reopened, the contents were nearly all still intact, right down to untouched pieces of (no longer fresh) fruit. The building is now a museum, still housing the original contents as they had been in the 1940's.
The city opens it up for regular free tours with a park ranger and we just couldn't resist having a look around. What a fascinating place!