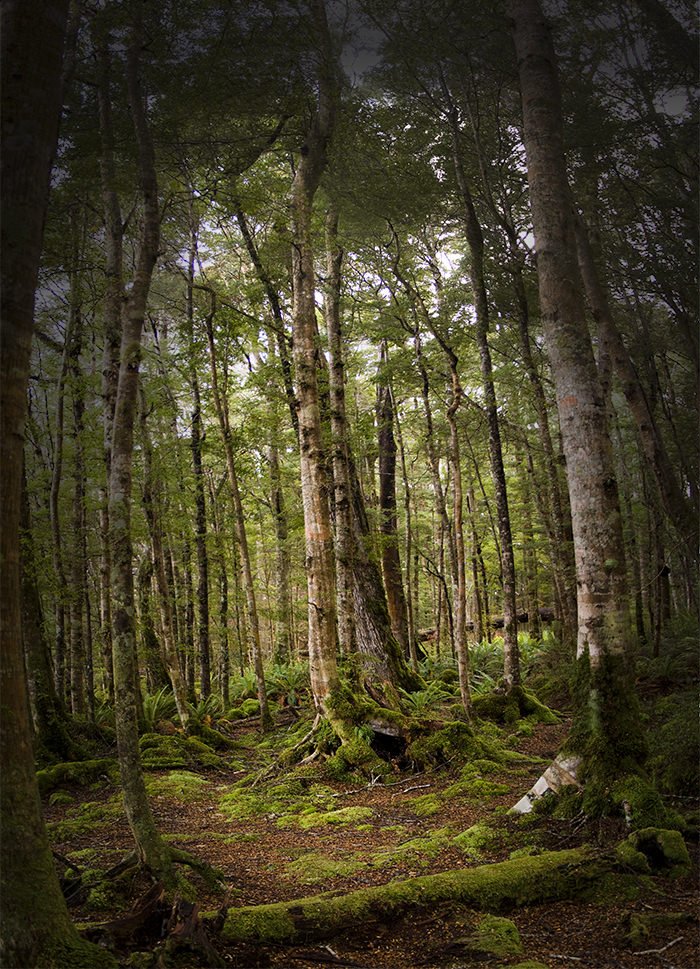 Photo Friday—Can't see the lake for the forest
This week's photo Friday is from Lake Monowai in Fiordland near the bottom of Te Waipounamu. Confusingly, there is no lake in this photo. It isn't that I have no photos of the lake, I just thought I should share a photo of some of the typical forest in the area. This part isn't particularly dense as it is just the area around the camp ground on the lake shore. But all these forested areas have always been an inspiring place to visit, giving a glimpse into what our country was like before people showed up and started clearing land.
This particular spot is great as it is an easy spot to stop for a picnic, or a bit of camping, nestled in amongst the forest. As with most places in Fiordland, the sandflies are, numerous, ferocious and as big as cats. So it pays to be prepared with some deet.