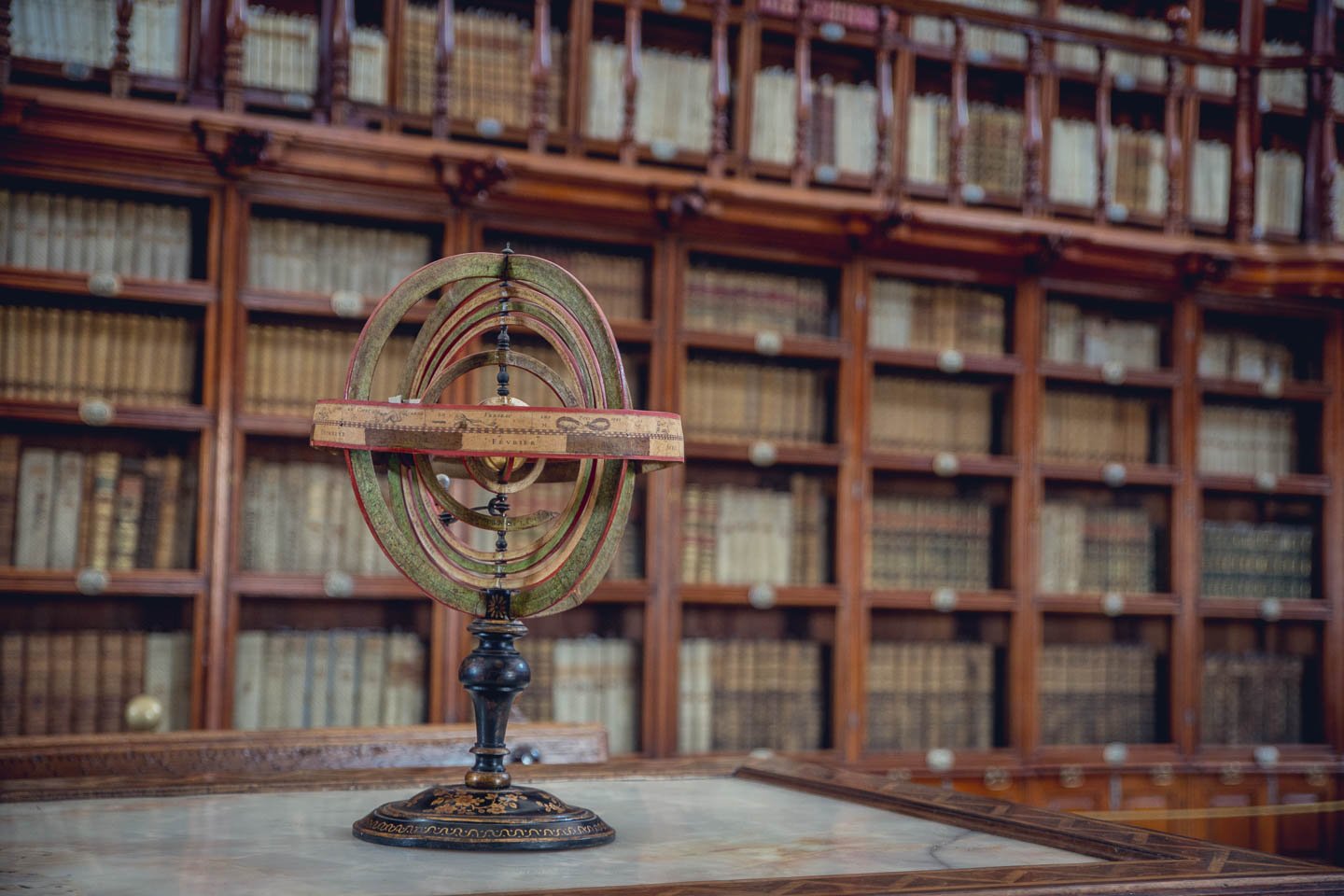 Biblioteca Palafoxiana is quite possibly the oldest public library in North America. It looks like something out of Harry Potter. Located in Puebla, it was only by luck that we happened to stumble across this impressive collection.
We found ourselves back in the state of Puebla after getting in touch with Chloe, Toby and Tia (Carpe Viam). These guys had left on a trip from the US to Argentina before we left home. The were in town awaiting the arrival of their truck camper on a boat in Veracruz, their plan being to explore Mexico a little more before heading north and starting the next adventure.
Luckily for us, not only were they renting a comfy Air BnB, but they were happy to invite a couple of stray Kiwis to stay.
They had already visited Puebla once, on their way south, and had enjoyed it so much that they came back. We hadn't quite made it into the city last time, simply visiting the nearby Great Pyramid of Cholula, before dashing south at a rapid pace.
Although we spent most of the time gasbagging about everyone's travels (as only overlanders can) they also made sure that we saw some of the sights of the town of Puebla. Including the best tacos al pastor in town—one of Emma's favourites. One of these wanders about town resulted in stumbling across this impressive library.
It was one of those times in the trip, where through sheer laziness, we took hardly any photos of our time there. Not even of Chloe and Toby's adorable dog Tia.
But the library was so impressive that I dusted off the camera and took the few photos that you can see in the gallery above.
It would seem that it is unlikely they will let any old riff-raff like us sign up for a library card. Even if they did, I never made it past first year Latin, so I feel like it would be an uphill battle to read any of the books. (In all fairness, a lot of the titles appeared to be in Spanish—but there were still a lot of big words and not nearly enough children's picture books for my liking).
The library itself houses over 40,000 books and manuscripts. These are dated from the 15th to the 20th century. Many are impressively old. The collection even includes a number books from the earliest years of printing. (From the 15th Century—Back when handwriting the books was still considered a good plan). You can browse the catalogue online if you want to compare the collection to what is available at your local library.
The library was established when a mid 17th Century bishop of Puebla donated 5000 books from his private collection to the seminary of the Colegio de San Juan. He required that these be made available to the general public. Over time the collection grew. To this day the books are still housed in their original location, however the rest of the building is now Puebla's cultural centre.