Oh no!—We're approaching the event horizon of Overlander Oasis. It's too late to escape. Deploy the rooftop tent. Crack a beer and open up the deck chairs. We may be some time.
After a brief excursion to Tlaxcala and Puebla. It was time to head south again. We would of course be lying if we said we had made any significant southward progress though.
We simply turned around and headed straight back to our comfy campsite at Overlander Oasis in Santa María del Tule.
We did mention that this place was an inescapable vortex, right?
But there was a reason for our return beyond just hot showers, picking up some post, eating some more of Leanne and Calvin's home cooking, patting some cats and throwing the tennis ball for Morena. All of these, of course being valid reasons for a return visit on their own.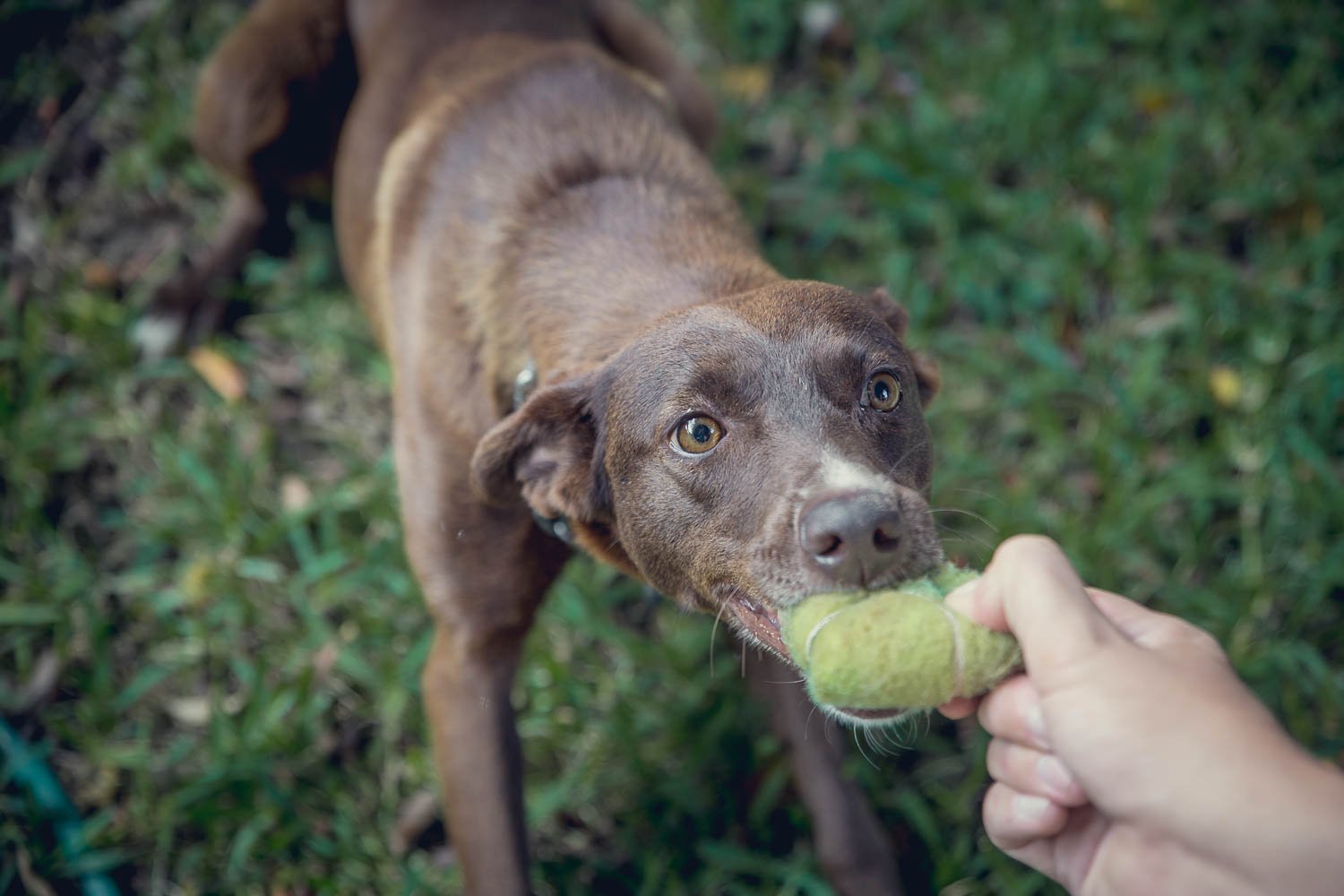 It was Guelaguetza season in Oaxaca.
This meant nothing to us the first time Leanne mentioned it. But allow me to explain:
The Guelaguetza is a cultural festival of epic proportions. Apparently the term "Guelaguetza" means "reciprocal exchanges of gifts and services" in Zapotec (one of the most prevalent indigenous languages of Oaxaca state). This is because the idea is that the whole event is a bit of a cultural exchange of traditions and products associated with each region.
The main focus is the performance that brings together dance troupes from different parts of Oaxaca to perform their traditional dances. From the sweltering lowlands to the high mountain peaks there is a lot of variation within the state of Oaxaca. There are, according to Wikipedia 16 different ethnic groups within the state, each with their own traditional language.
Each year these groups get together to perform dances in styles unique to their region. It proves to be quite a spectacle, with everybody wearing elaborate, brightly coloured traditional attire. To keep things exciting, at the end of each performance the dancers throw gifts into the audience. Sadly, we procrastinated too much to get tickets to the main event. It was still worth the return journey to catch the other events on in the area.
Conveniently, the town of Santa María del Tule hosted a free, smaller scale version of the Guelaguetza performance. We only had to walk a short distance from our campsite to enjoy the performance without the hefty price tag and on a much more fun community level.
Once the dancing wound down it was time to blow some stuff up.
These are the best kind of Mexican fireworks. Instead of the huge, earth shaking explosions, 'Toritos' are all about the constant danger to audience and spectator alike from stray rockets and buscapiés (demon firecrackers that aim only to maim bystanders). Let's just say that it is awesome fun.
Most small towns in the area had some sort of festival happening. From play performances to musical shows, wine fairs to cheese festivals, mole fairs to a Chinese lantern festival:
The Chinese lantern festival turned out to be a big hit, despite a large percentage of the lanterns going down in a ball of flames and blowing around on the ground amidst the field of participants.
There were traditional weaving festivals and food fairs.
Even just the sights to see around some of the small towns were worth the return journey.
Our only disappointment was that we hadn't rushed back soon enough so we ran out of time to visit them all. But we did make sure to spend some time at the mezcal fair, sampling some of Oaxaca's finest—and more questionable concoctions.
Just like the beer festival back home but with boozy, boozy mezcal. (A smoky tasting tequila-like beverage).
Emma started out enthusiastically with the obligatory mezcal worm guacamole. (Pretty much just huhu grub guacamole for folk back in NZ) But she was questioning her decision making a few bites in. Off to sample some mezcal to wash away that taste.
Ben also immediately regretted sampling a shot of mezcal in an inhumanly spicy raw chile.
Yep. We should definitely just stick to the regular samples.
The downside about sampling dozens of different types of booze is that by the end of the day, you can't really remember which were your favourites, so you just buy one of each to take home.
As things wound down at the various events, we, unsurprisingly weren't ready to leave any time soon.
We justified our decision to stay a little longer in the comfort of Overlander Oasis with some visits to nearby artisan towns.Here we got to take a closer look at belt loom weaving, alebrije painting (Alebrijes are awesome wooden animals painted with geometric patterns in an amazing amount of detail) and black pottery (stylised pottery with a graphite-like finish).
Just as we were getting geared up to leave Overlander Oasis people started arriving. Which was just another excuse to stay a few more days. We got to spend a bit more time with Toby and Chloe (Carpe Viam) who had been so welcoming in Puebla. We also met some motorcyclists heading both north (Jason and Lisa—Two Wheeled Nomad) and south (Pat—2 Ride The Globe)